DIY Gifts
Diy Milk Bath Powder Recipe – How to Make a Milk Bath
In all honesty, I never had much interest in taking a milk bath when I was younger, but now that I'm older, I can definitely see why it would be the best thing ever. This homemade milk bath recipe will show you exactly how to prepare your very own bath powder from scratch that you can add into your bath water for an immensely relaxing (and oh so enjoyable) bath time experience.

Three simple ingredients are all you'll need to make a milk bath: ½ cup of powdered milk, ¼ cup of baking soda, and ¼ cup of cornstarch. Mix them all together, add into a jar, and decorate the jar.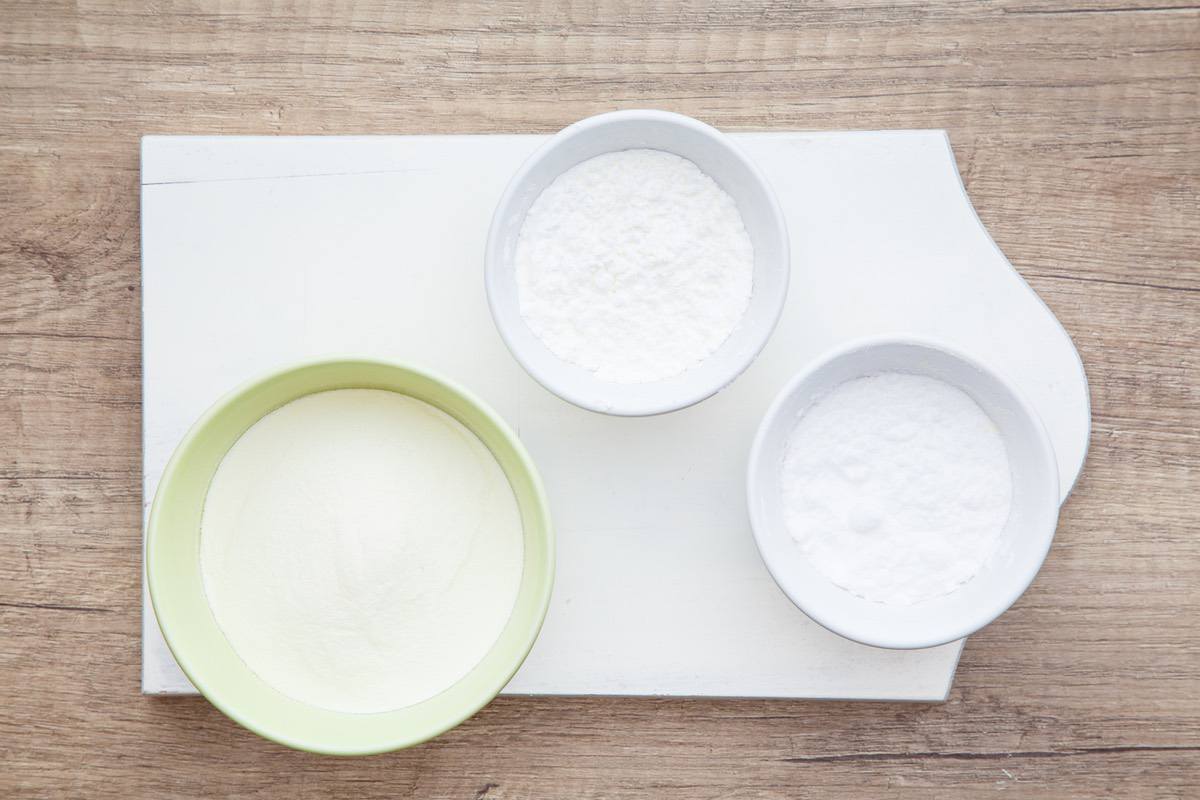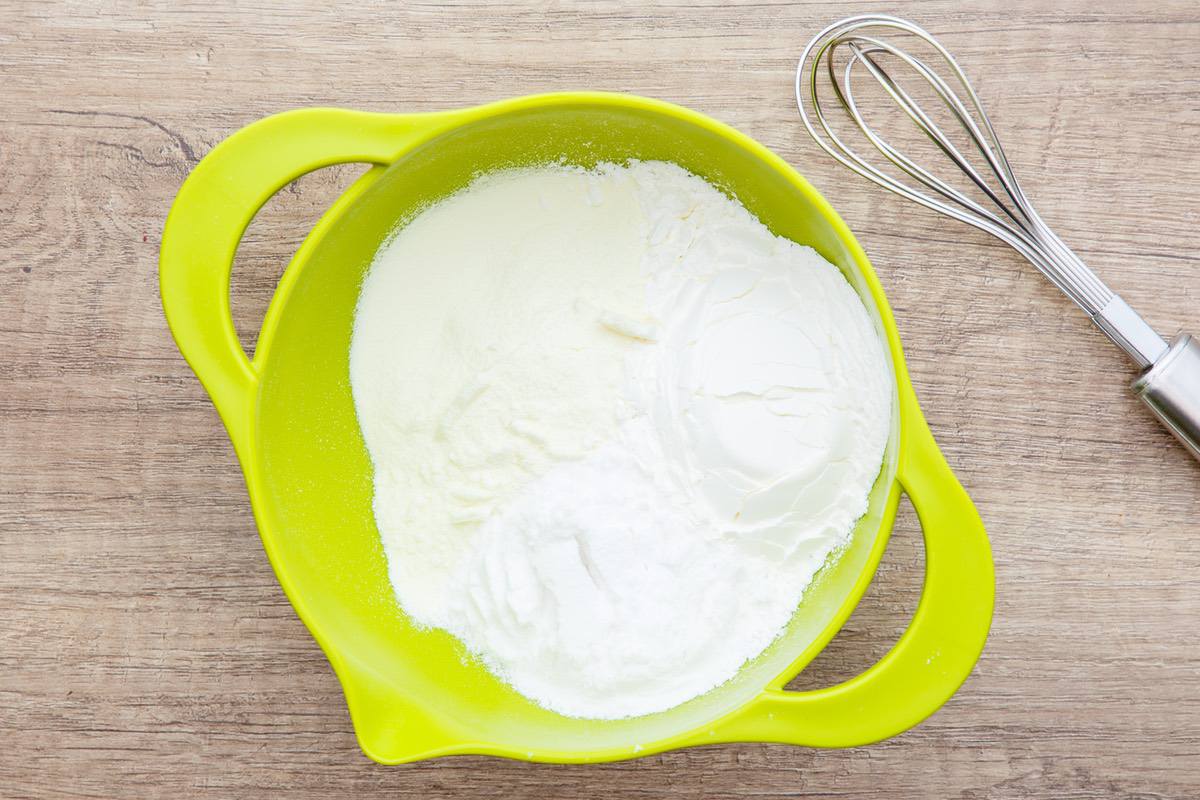 Whenever you're ready to actually enjoy a milk bath, just add one cup of it into a tub filled with warm bath water before you hop in to soak for at least half an hour. It also makes the best gift!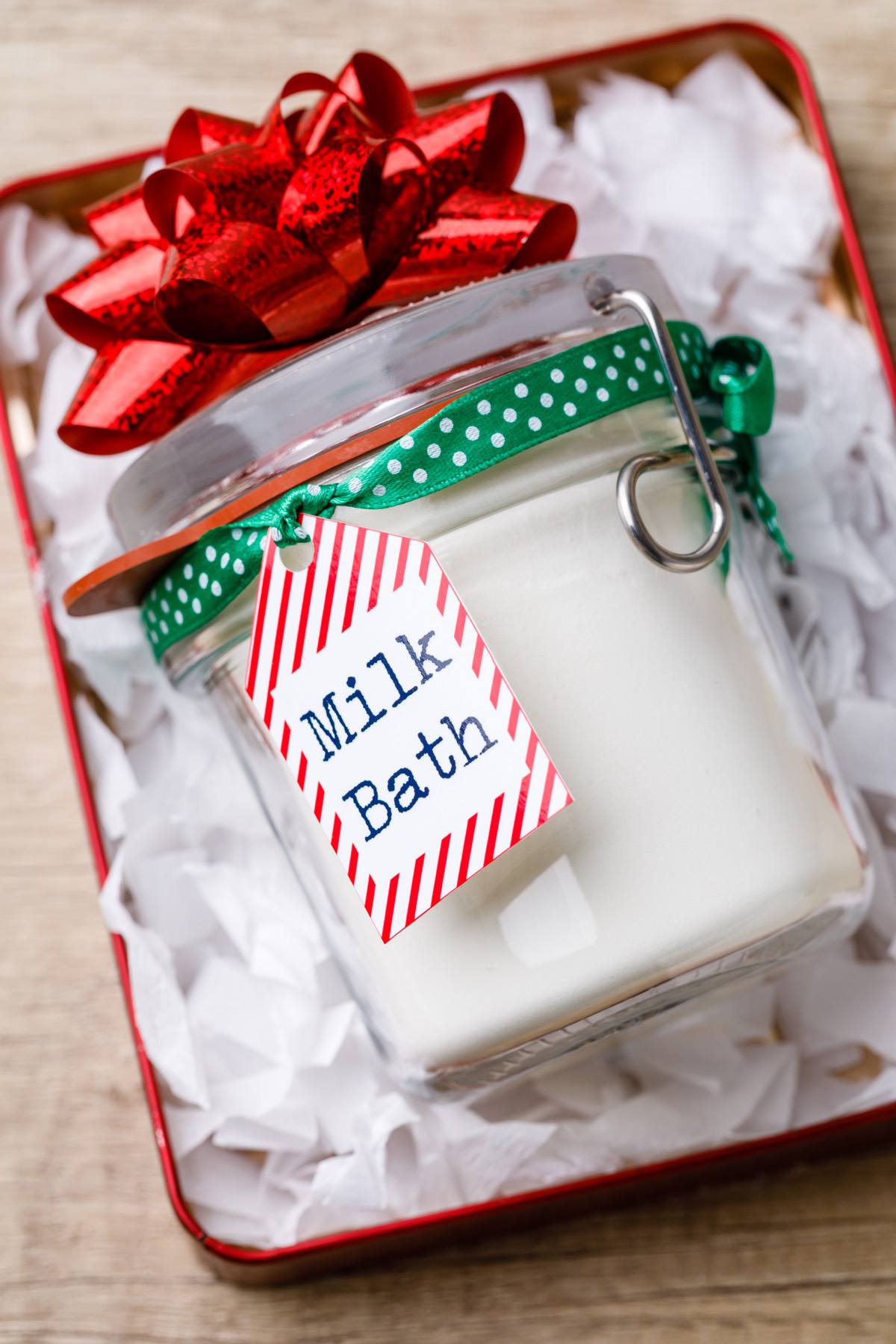 (You may also like: Lavender Epsom Bath Salt for Relaxation and Better Sleep)
Diy Milk Bath Powder Recipe – How to Make a Milk Bath
Scale
½ cup

of powder milk 

¼ cup

of baking soda 

¼ cup

of cornstarch
Add all the ingredients into a bowl and mix to combine.




Transfer to a jar.




Print the tag on card stock and cut out. 

Attach the tag to the jar. 

Decorate the jar as you wish. 

Fill tub with warm water. 

Add the 1 cup of mixture and stir with your hand. 

Hop in the tub and soak for at least 30 minutes.