DIY Gifts
Cinnamon Sugar Popcorn Kit – Easy Diy Popcorn Gift Idea
This recipe combines both of my movie theatre favorites into one ridiculously tasty snack: candy and popcorn. The recipe is for making cinnamon sugar popcorn and believe me when I tell you guys, it will blow your mind.
It's super easy to prepare, so you can make this before heading to the theater. You just have to mix together some brown sugar and cinnamon with a bit of salt.
You'll want to cook this mixture in a pan of melted butter until it forms a thick and bubbly mixture that you can pour over your popcorn.
Throw it all in the oven at 300 degrees for about 10-15 minutes afterwards and then you'll be all set to enjoy what will most likely be your new favorite way to eat popcorn.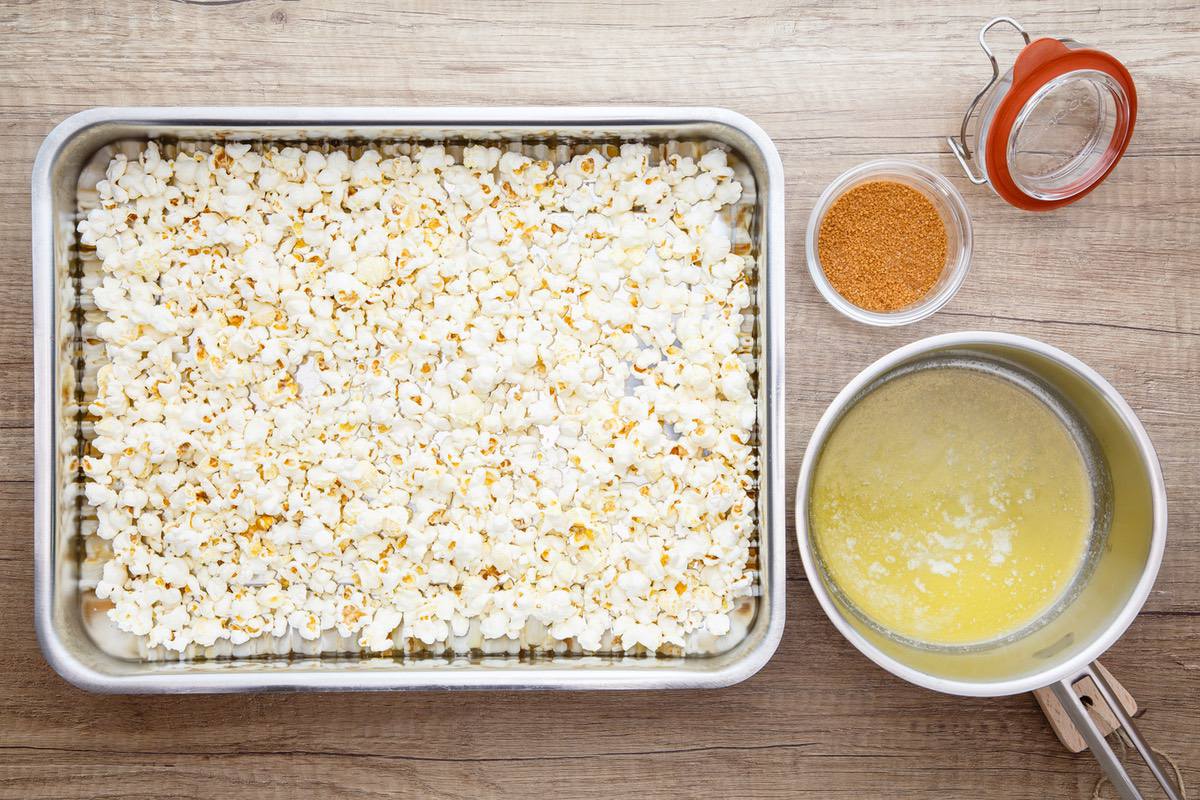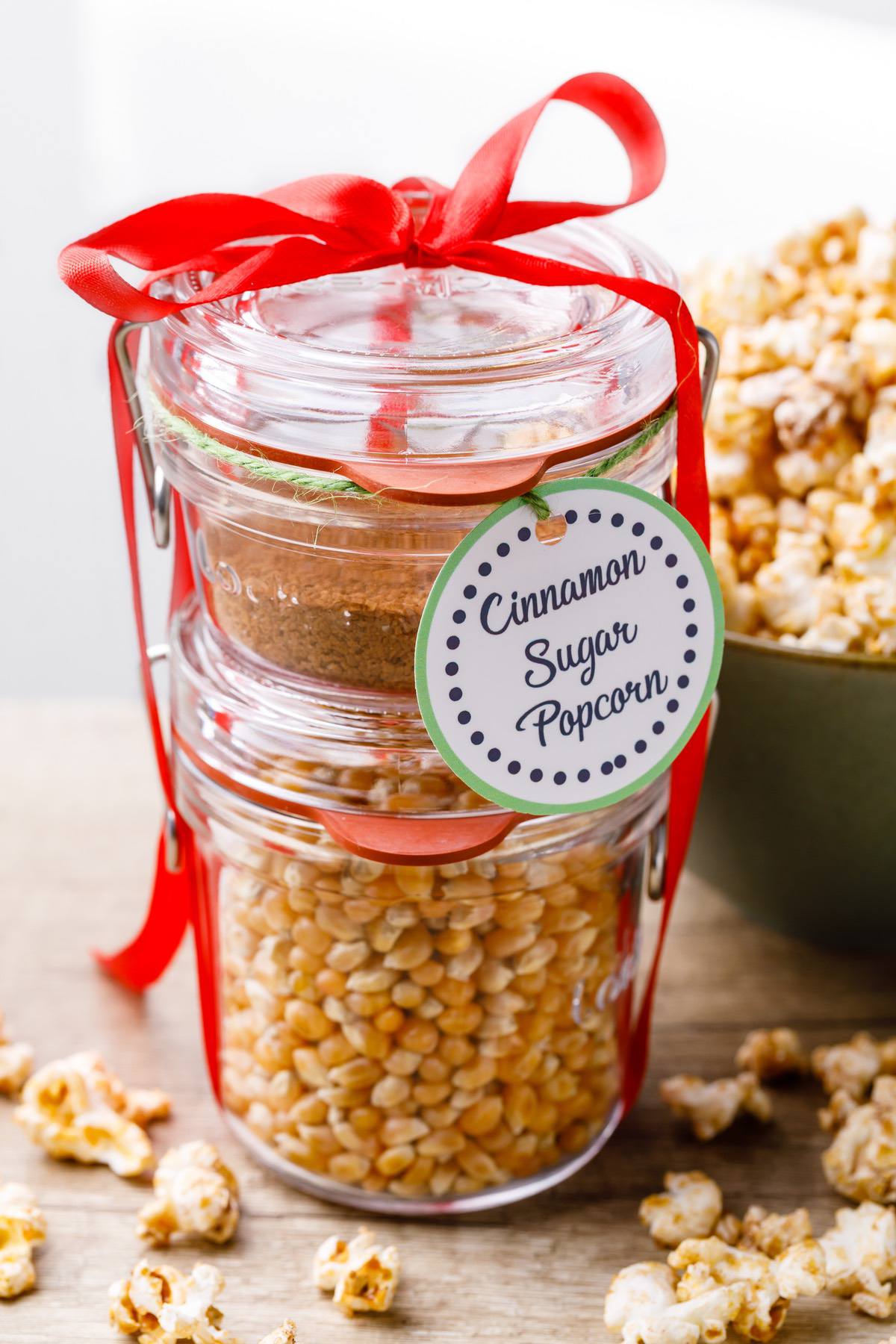 Cinnamon Sugar Popcorn Kit – Easy Diy Popcorn Gift Idea
Scale
1 cup popcorn kernels 
¼ cup brown sugar 
1 tbsp cinnamon
½ tsp salt
Place the popcorn kernels in a jar. 
Seal the jar.
In a small bowl combine the brown sugar, cinnamon and salt. 
Transfer the sugar mixture in another jar and seal it. 
Print the recipe tag on card stock and cut out. 
Attach the tag to the jar. 
Decorate the jar as you wish. 
Use an air popper to pop the popcorn. 
In a small saucepan melt 4 tablespoons of butter. 
Add the cinnamon sugar mix and cook until thick and bubbly.
Spread the popcorns in a large pan. 
Pour the cinnamon butter mixture over the popcorns and toss to coat. 
Bake in preheated oven at at 300°F for 10-15 minutes, stirring occasionally. 
Take out of the oven and keep stirring the popcorns every few minutes or until cooled.
(You may also like: How to Make Popcorn Balls)