Natural Beauty Recipes
Easy DIY Charcoal Peel Off Mask Anyone Can Make at Home (Try this!)
You don't have to spend insane amounts of money in a spa in order to give your face the luxury treatment it deserves. Not when you can just use this recipe for an easy DIY charcoal peel off mask that absolutely anyone can make from home. You only need five simple ingredients such as activated charcoal, bentonite clay, boiling hot water, lavender essential oil, and unflavored gelatin. Simply mix everything together until you form a paste and apply to your face. It's honestly unbelievable what a difference you'll be able to notice within a relatively quick time frame as well. Charcoal masks are fantastic for drawing toxins, dirt, oil, and bacteria out of the skin, which means you can be well on your way to healthier looking skin in no time at all.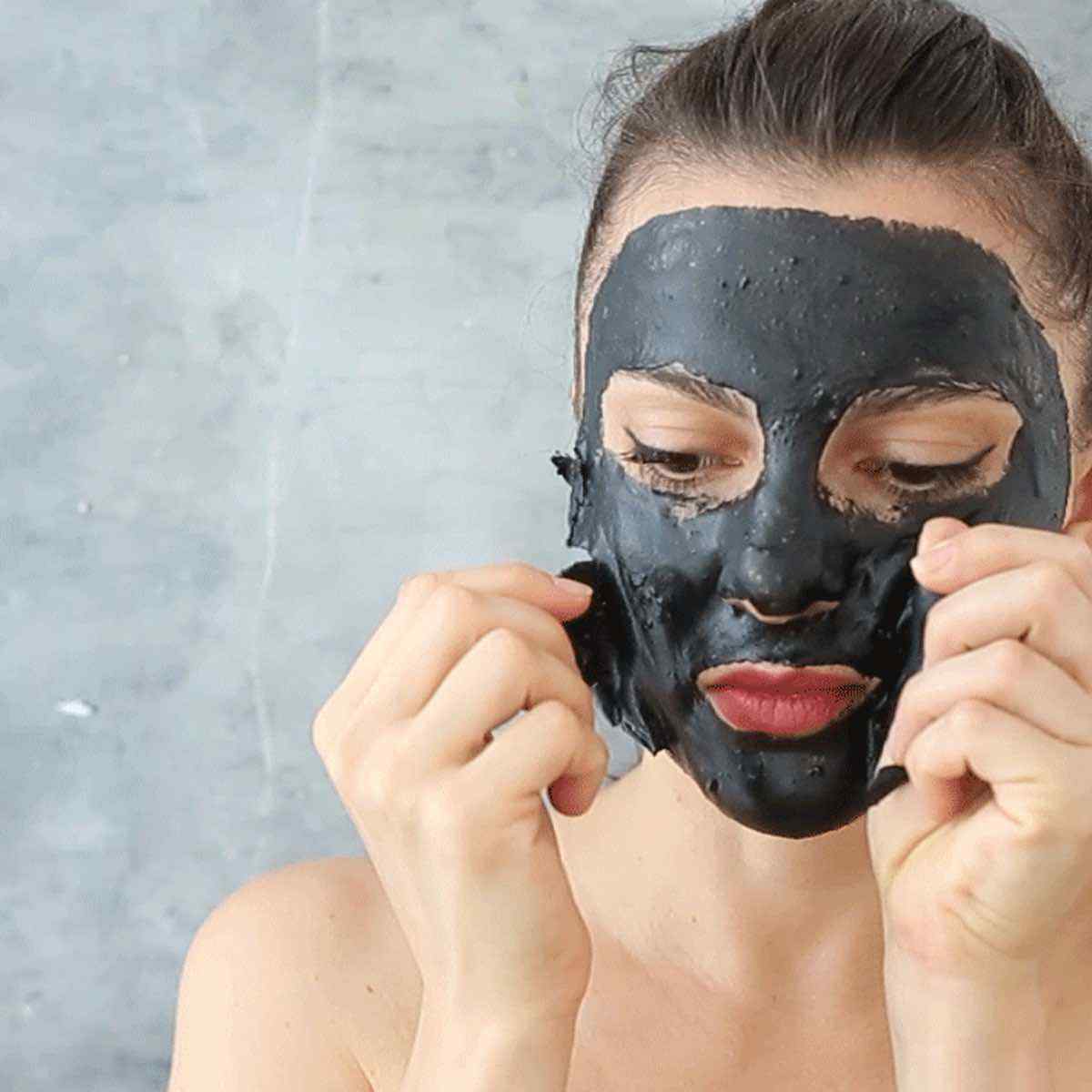 View More DIY Face Mask Recipes:
Ancient Bentonite Clay Mask Recipe for the Best DIY Face Mask Ever
4-Ingredient Charcoal Mask for Blackheads That Actually Works
Purifying Ginger DIY Face Mask – Ginger Powder, Honey, Lemon
Berry Radiant DIY Face Mask (Argan Oil, Berries, Yogurt, Honey)
Hydrating Turmeric DIY Face Mask (Egg Yolk, Honey, Olive Oil)
Easy DIY Charcoal Peel Off Mask Anyone Can Make at Home
Scale
1/2 tsp bentonite clay
1 tsp activated charcoal
2 tsp non-flavored gelatin
4 tsp boiling hot water
2 drops lavender essential oil
Mix all the ingredients (except the essential oil and water) into a small ceramic bowl.

Add the boiling water and mix to obtain a paste.

Add the lavender oil and mix to incorporate.

Apply on the clean face and leave for 20 mins.

Peel off the mask, rinse with warm water and apply your favorite moisturizer.