Natural Beauty Recipes
Ancient Bentonite Clay Mask Recipe for the Best DIY Face Mask Ever
There are far too many products on store shelves these days that outrageous detox benefits. The sad truth is that many of these products can't actually back up many of these claims. As with most things in life, especially when it comes to your health, it's usually best to take a more natural approach. That's exactly why I'm sharing this ancient bentonite clay mask recipe for making the best DIY face mask ever. Bentonite clay has become more popular recently because of the great internal and external detox benefits that it offers. When combined with the other beneficial ingredients used to make this DIY face mask, you'll be able to tell, almost immediately, what a difference it can make when you stick to the basics and use all-natural substances.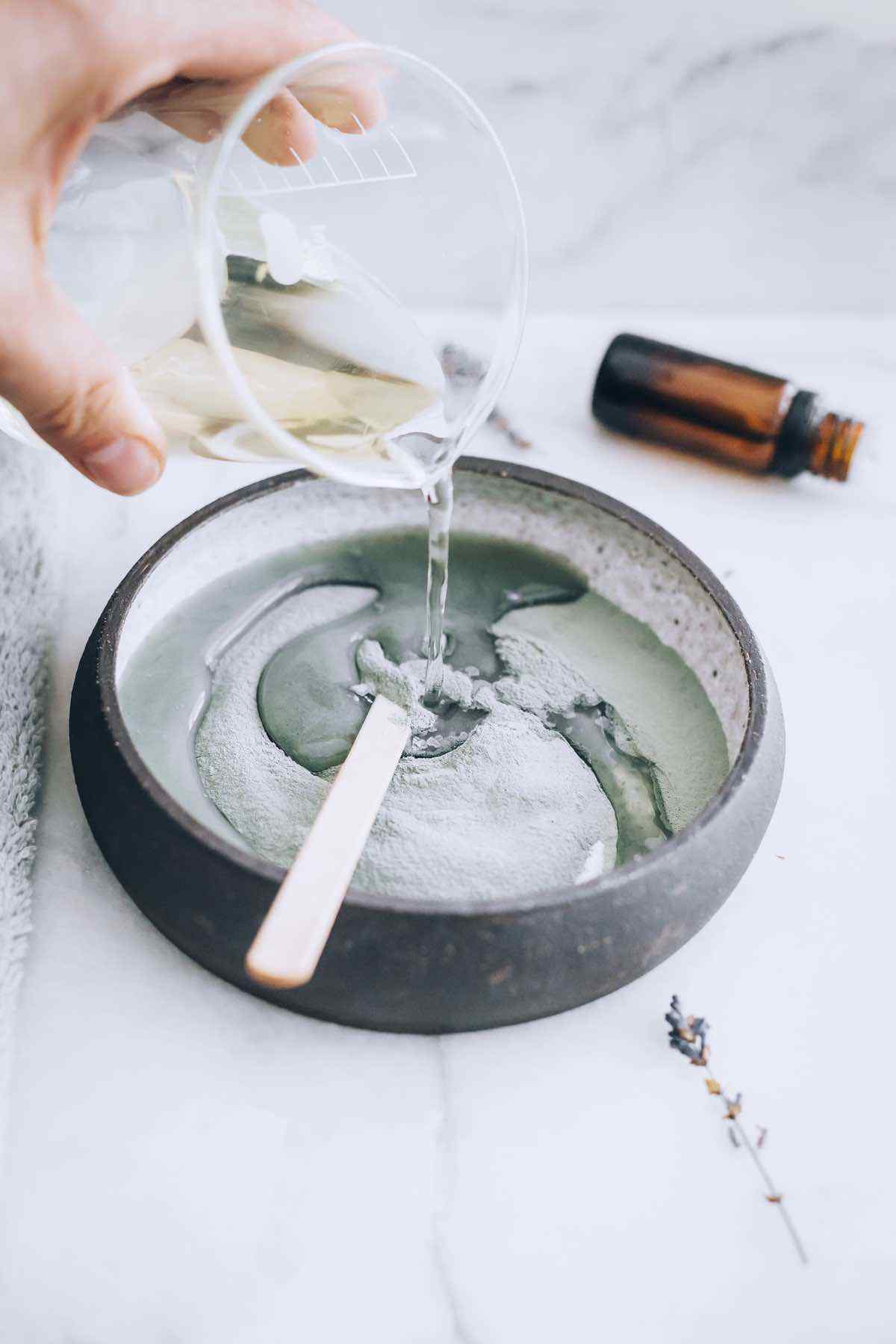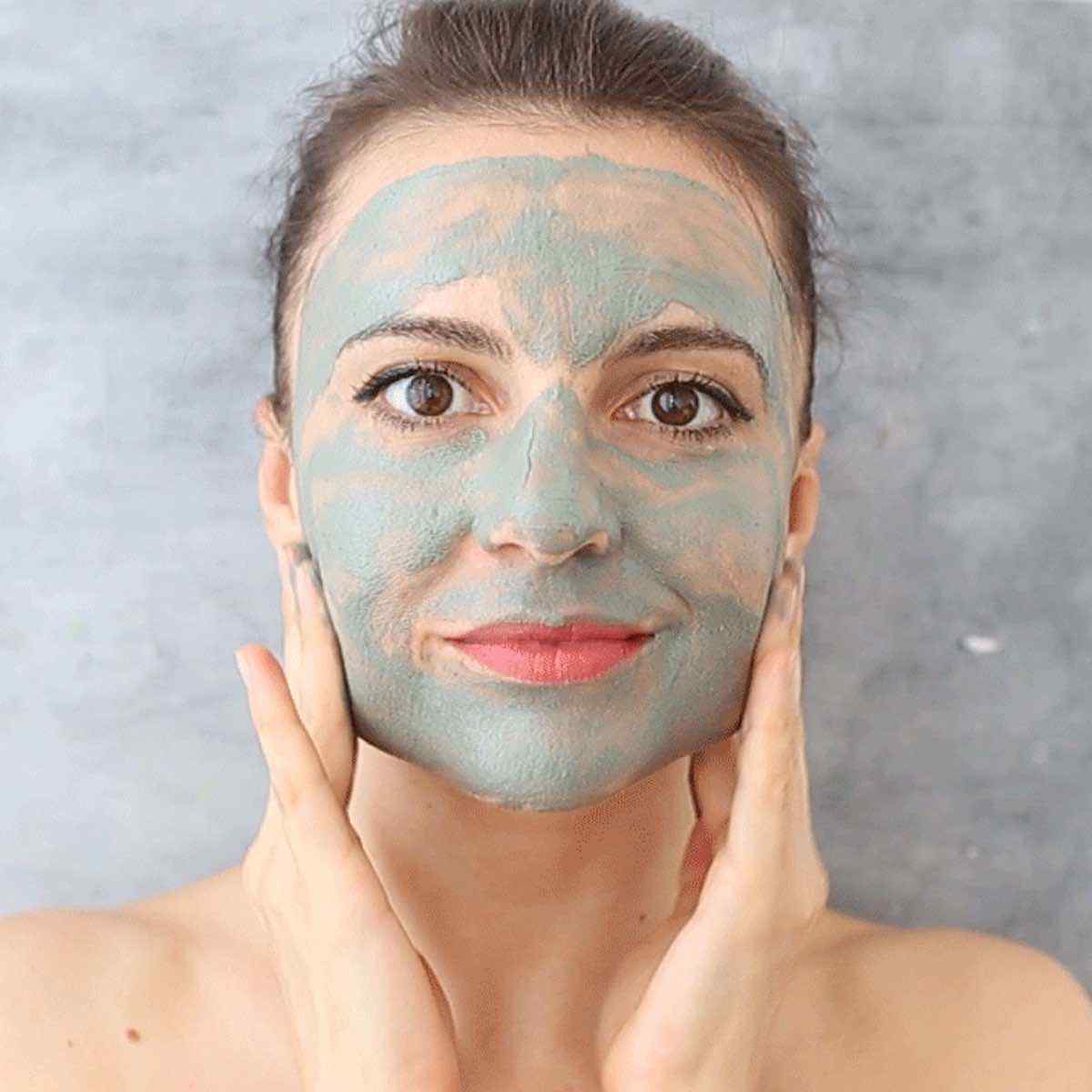 View More DIY Face Mask Recipes:
4-Ingredient Charcoal Mask for Blackheads That Actually Works
Purifying Ginger DIY Face Mask – Ginger Powder, Honey, Lemon
Berry Radiant DIY Face Mask (Argan Oil, Berries, Yogurt, Honey)
Hydrating Turmeric DIY Face Mask (Egg Yolk, Honey, Olive Oil)
Glowing Skin Applesauce Face Mask (4-Ingredient DIY)
Print
Ancient Bentonite Clay Mask Recipe for the Best DIY Face Mask Ever
Scale
1 &1/2 tbsp bentonite clay
2 tbsp apple cider vinegar
1 tbsp purified water
1 drop essential lavender oil
Add all the ingredients into a ceramic or glass bowl and mix with a wooden spatula to obtain a smooth paste.

Use your clean fingers to spread it on your face and/or neck.

Let sit for 15 mins.

Rinse with warm water and apply your favorite moisturizer.