Natural Beauty Recipes
Potassium-Rich 4-Ingredient Banana Hair Mask Recipe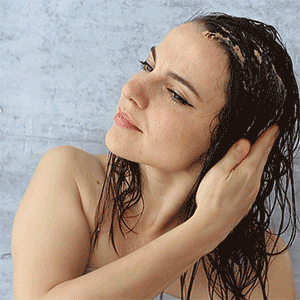 Ever since I started using all-natural ingredients for my hair masks, I've never looked back. I don't miss spending hundreds of dollars on products that didn't really work. Some of the products I bought for my hair even made it worse. Nowadays I just stick to the basics and when I find something I really like, I keep it in my nightly hair mask rotation. This banana hair mask recipe uses potassium-rich sweet potato and banana, which are probably already sitting in your pantry right this second—no need to run out to the store. The finished product smells divine, and it's incredible for adding moisture as well as repairing damaged hair.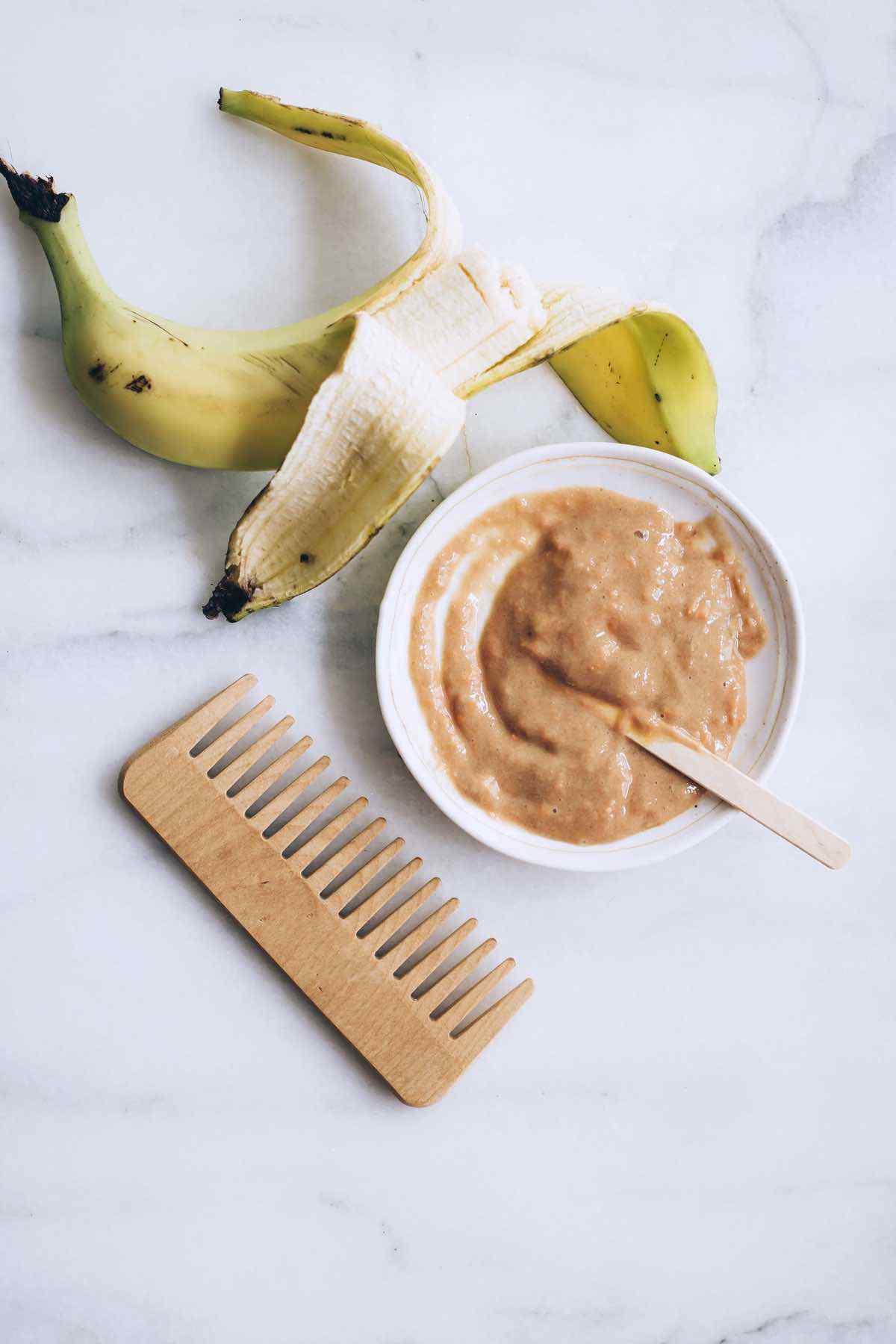 View More DIY Hair Mask Recipes:
DIY Superfood Hair Mask for Hair Growth Support
Easy DIY Egg Hair Mask to Repair Damaged Hair
Life-changing Vitamin C Serum Hair Mask for Damaged Hair
DIY Rosehip Seed Oil Hair Masks to Get Rid of Dandruff (Try this!)
Cold Pressed Olive Oil Hair Mask for a Quick Hair Fix
3-Ingredient Avocado Hair Mask (I love this easy mask!)
Potassium-Rich 4-Ingredient Banana Hair Mask Recipe
Scale
1/2 ripe banana, peeled and mashed
1/2 sweet potato, peeled and grated
2 tbsp coconut milk
2 tsp organic raw honey
Add all the ingredients into the blender and process to obtain a paste.

Apply on wet hair, massage and leave for 30 mins.

Rinse with warm water and shampoo.