Natural Beauty Recipes
Cleansing Apple Cider Vinegar Face Mask (This Works!)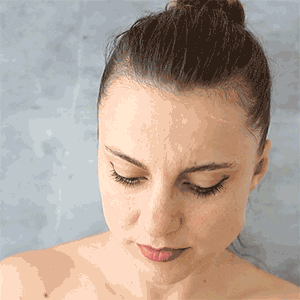 When it comes to DIY face mask recipes, there's two things above all else that I look for. One, it has to be a relatively straightforward recipe to follow. And two, it has to work. Well today I'll be sharing a DIY recipe for making a detoxifying apple cider vinegar face mask that checks off both of those requirements with ease. You'll simply have to combine a single tablespoon of apple cider vinegar with some raw honey and baking soda and you'll have all of the ingredients you'll need to make this recipe. There are many great reasons why you should always keep a bottle of apple cider vinegar on hand, but this DIY face mask recipe might just be the best one.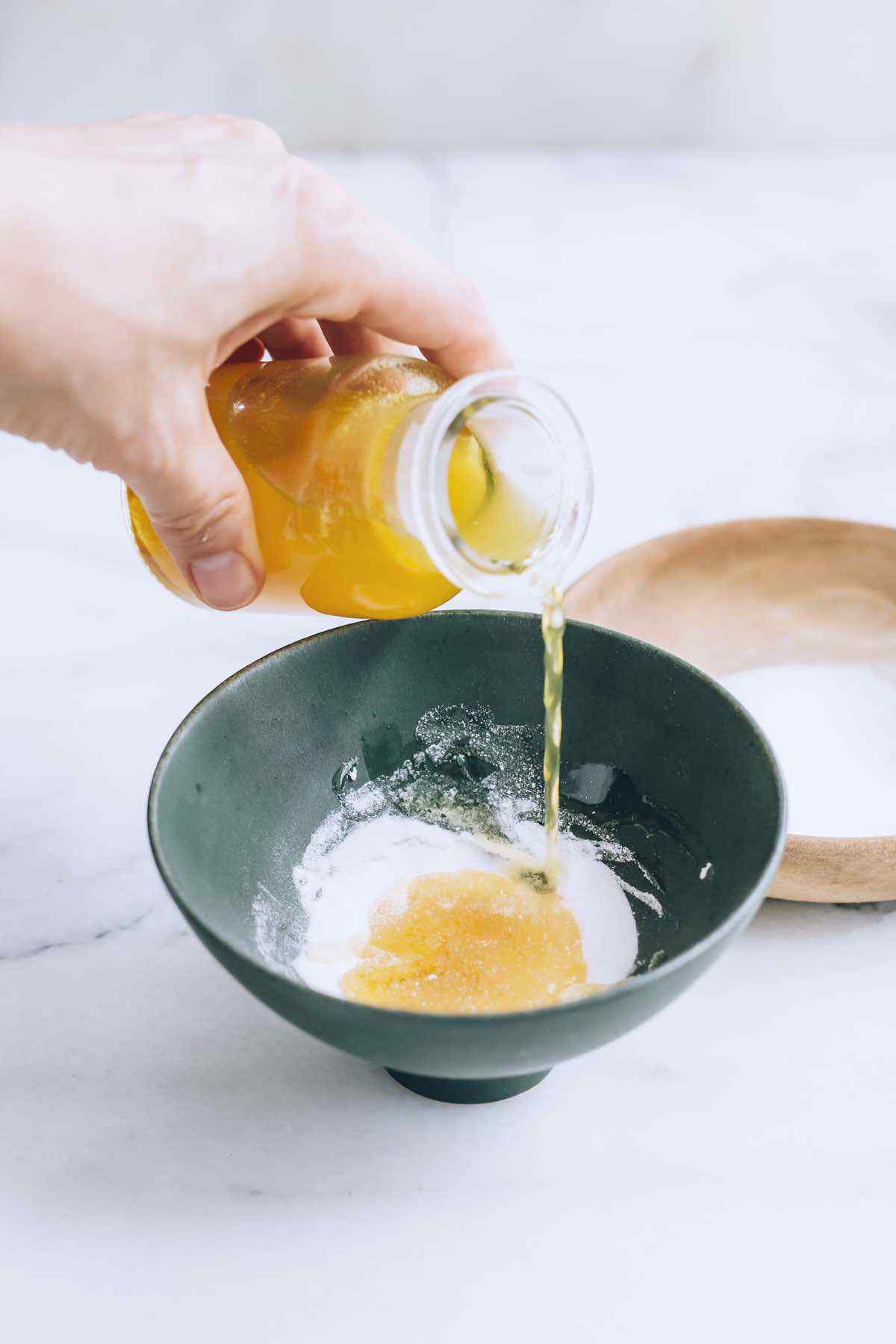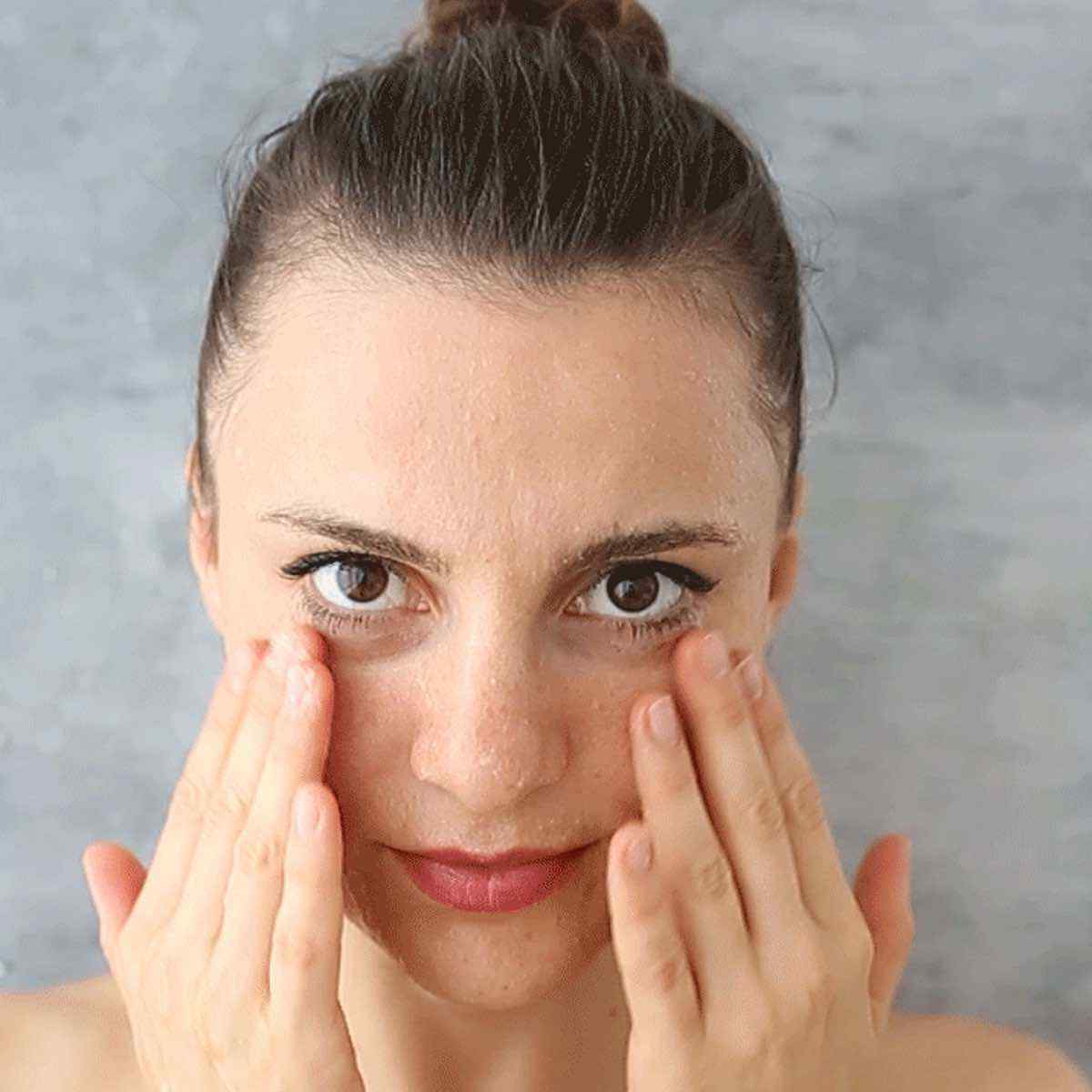 View More DIY Face Mask Recipes:
Homemade Aztec Clay Face Mask for Acne (Easy and Effective)
Homemade Vitamin D Face Mask for When You Can't Get Enough Sun
Turmeric Curcumin Face Mask for the Healthiest Skin Ever
Healing DIY Face Mask for People with Sensitive Skin
DIY Vitamin C Serum Face Mask Recipe for Increased Collagen Production
Easy DIY Charcoal Peel Off Mask Anyone Can Make at Home (Try this!)
Print
Cleansing Apple Cider Vinegar Face Mask (This Works!)
Scale
1 tbsp apple cider vinegar
2 tsp raw honey
2 tsp baking soda
Combine all the ingredients into a ceramic bowl and mix to obtain a paste.

Apply on clean face and leave for 20 mins.

Rinse with warm water and apply your favorite moisturizer.