Natural Beauty Recipes
15 Healing Diy Aloe Vera Face Masks for Acne and Dry Skin
The best healing face masks are the ones made at home using natural ingredients and without any nasty chemicals. Each of these DIY face masks include the many wonderful properties of aloe vera, along with a bounty of other healthy products like turmeric and bentonite clay, which all have their own set of benefits so you can choose the perfect recipe for your own skin type, whether you suffer from acne or just annoyingly dry skin.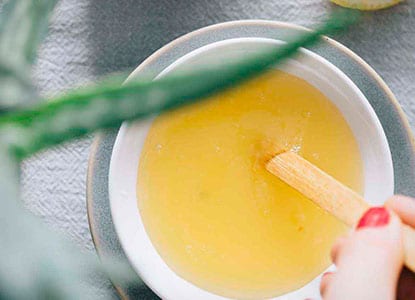 Honey Lemon Aloe Vera Face Mask
misswish.com
Forget the long list of ingredients in a store-bought face mask, this one uses only 4 – lemon and apple cider vinegar for spots, anti-inflammatory honey, and wonderfully moisturizing aloe vera.
---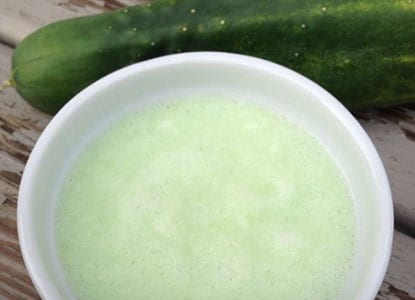 Cucumber Face Mask
stockpilingmoms.com
Blend cucumber and aloe vera together and you will have an instant cooling face mask, which reduces puffiness and adds moisture to keep the face looking and feeling healthy.
---
Honey Avocado Aloe Vera Face Mask
waxingkara.com
Bursting with goodness, this avocado mash recipe makes just enough mask to cover the face, or other small areas like elbows and knees and offers astringent, anti-inflammatory, and antioxidant properties.
---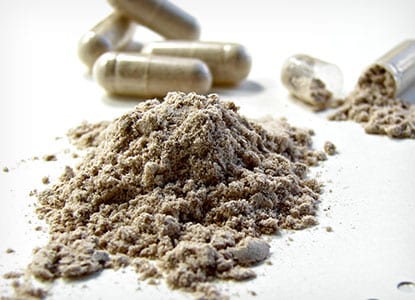 Aloe Vera Gel Face Mask for Acne
diynatural.com
Equally effective at soothing sunburn as it is at fighting the inflammation of acne, this mushy face mask uses slippery elm powder and aloe vera gel for a 20 minute facial spa treatment.
---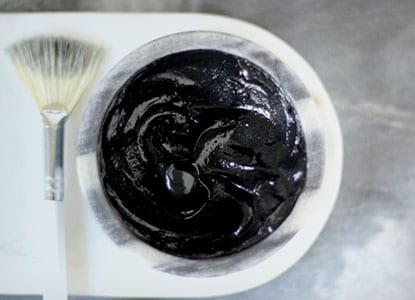 Diy Detoxifying Charcoal Aloe Mask
thecoconutmama.com
Draw out toxins and heal skin with the activated charcoal and bentonite clay in this homemade face mask, which also includes the anti-inflammatory properties of aloe vera and green tea.
---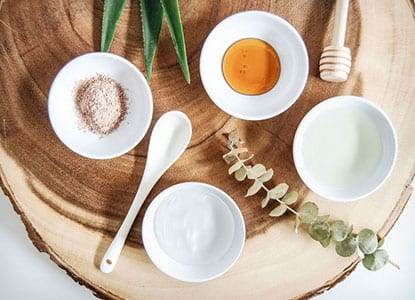 Moisturizing and Firming Diy Mud Mask
paleohacks.com
By adding honey, aloe, and sunflower oil to Rhassoul clay, you can create a fabulous mud mask which looks pretty gross but is actually a powerhouse of skin-cleansing ingredients.
---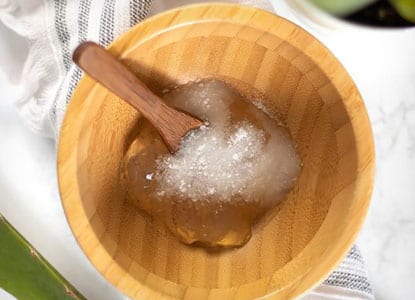 Aloe Vera Face Mask with MSM and Allantoin
alifeadjacent.com
With different ingredients to many homemade face masks, this one soothing aloe, MSM powder for collagen and keratin, and allantoin powder which is a powerful ingredient against inflammatory skin conditions.
---
Aloe Face Mask for Dehyrated Skin
helloglow.co
There are three incredible recipes for aloe vera face masks included here, including one to relieve the misery of dehydrated skin using aloe, omega fatty acids-rich avocado, and soothing, anti-inflammatory oats.
---
Diy Green Tea & Aloe Vera Face Mask
parentingchaos.com
We've all heard about the healing benefits of drinking green tea, but did you know putting it on your skin is just as beneficial, especially when combined with aloe, lavender, and French clay?
---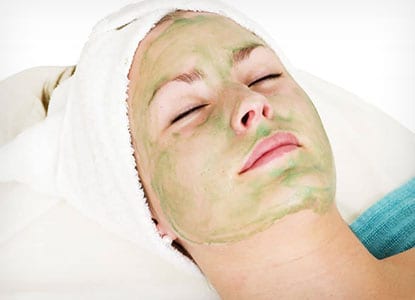 Overnight Face Mask for Acne
lucytriesit.com
This has got to be the easiest face mask ever. Just wipe the exposed gel of a cut aloe leaf across the face, leave to dry, and let it work while you sleep.
---
Oatmeal and Aloe Vera Face Mask
angelapalmer.com
While this face mask looks like something Goldilocks would definitely approve of, it's better suited to feeding your face than your appetite, and will leave your skin refreshed and positively glowing.
---
Soothing Aloe Clay Mask for Stubborn Breakouts
livesimply.me
Sometimes, no matter how careful we are with our skin, we still suffer from the occasional breakout, but this blend of honey, aloe, clay, and essential oils will soon soothe those spots.
---
Turmeric Aloe Vera Face Mask
savynaturalista.com
While many natural face masks are green and mushy, this one is smooth, vibrant, and made up of only two ingredients – aloe vera, and turmeric – to remove oil and shine from the skin.
---
Antibacterial Tea Tree Oil Aloe Vera Face Mask
rufftufflife.com
Aloe vera gel is great for so many things; try mixing it with jojoba oil, tea tree, and peppermint oils for a face mask which will treat a variety of skin complaints.
---
More Easy Diy Face Mask Recipes: